I make the flyers!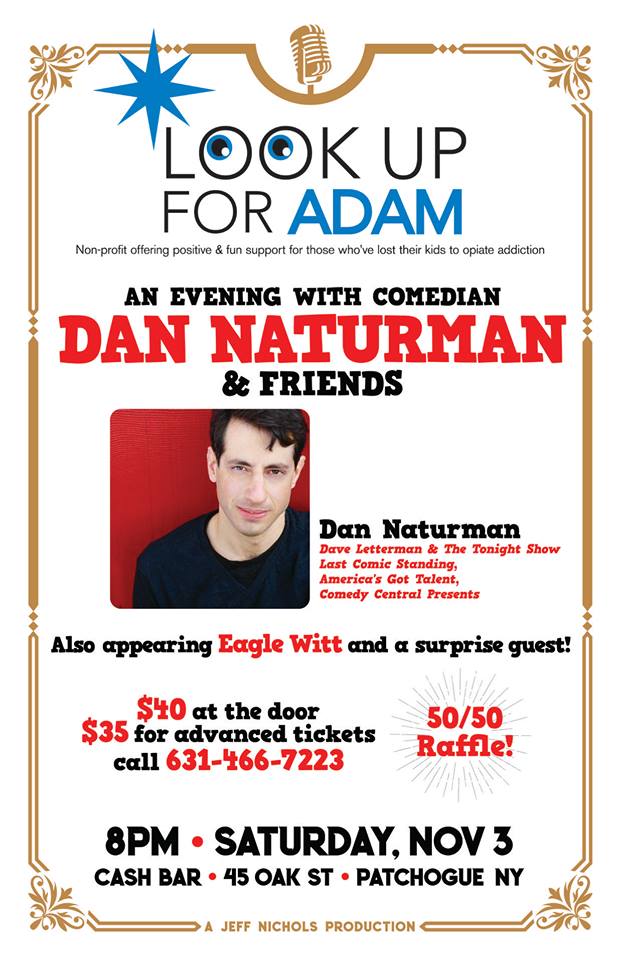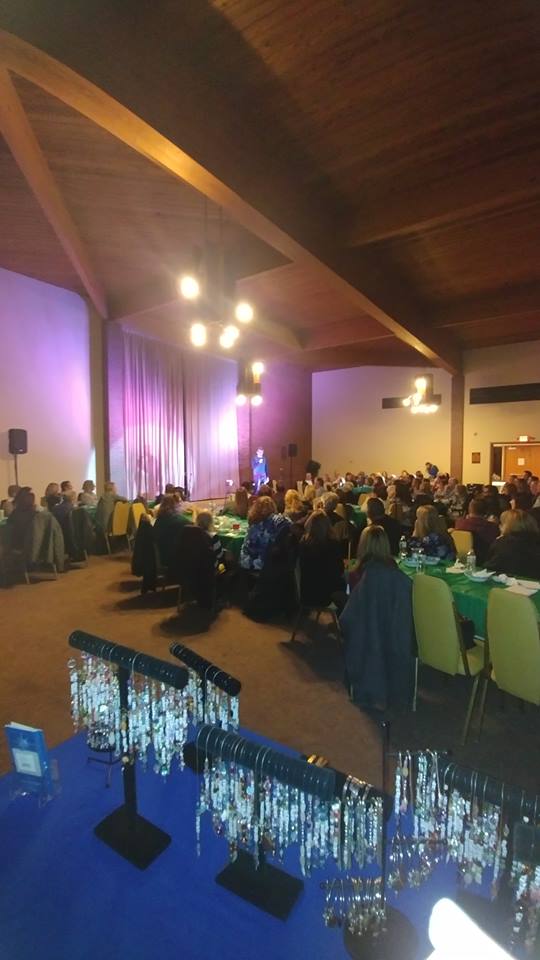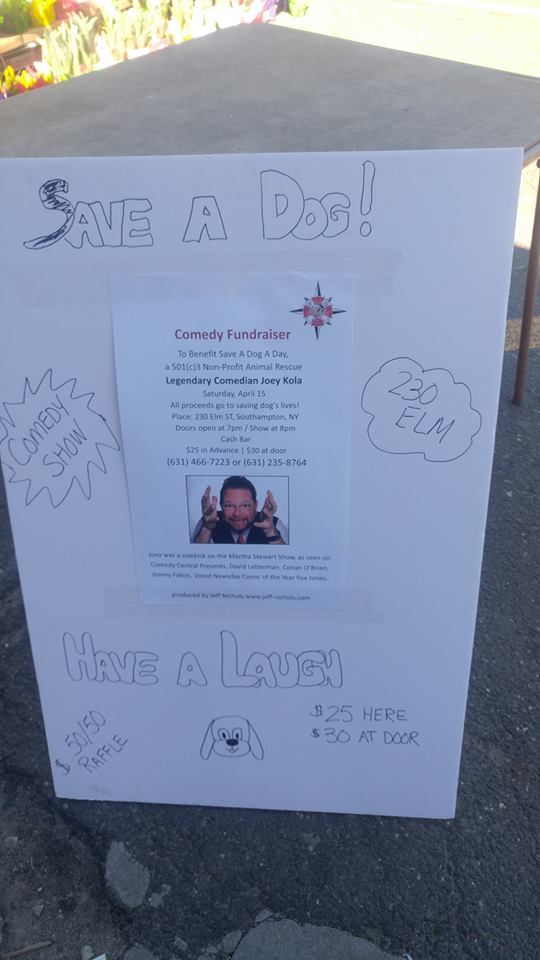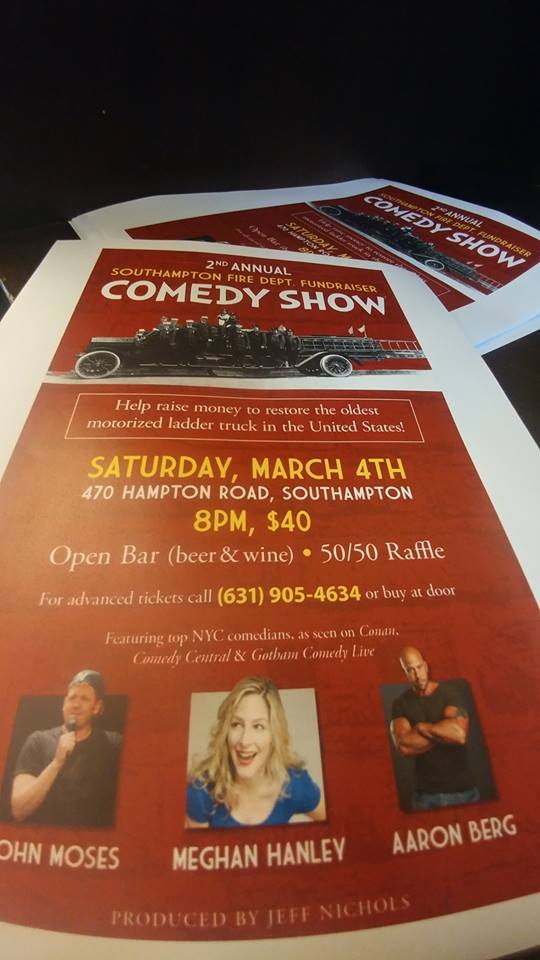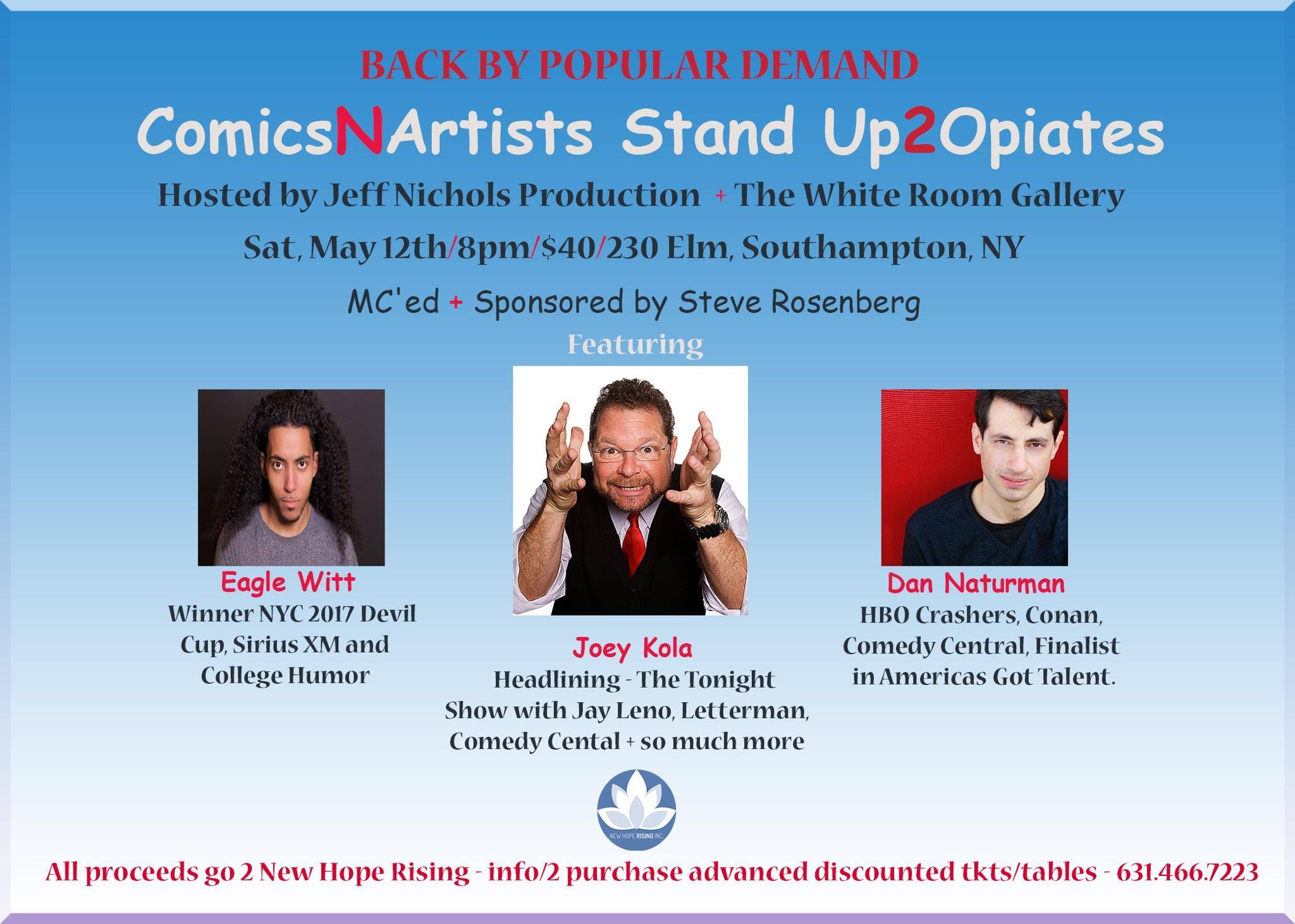 ---
Fundraiser Press
We Met Over Trash
For The Cause
Roll Ye Olde Firetrucks
One Dog Time
Fight Against Opiate Addiction
---
Press
Notes From the Underbelly
NPR interview
Sea Sick Six-Pack
Author Jeff Nichols discusses 'Caught,'
Notes From the Underbelly
Trainwreck: My Life as an Idoit - Dan's Papers
Penthouse Magazine » orgasmic meditation
Fishy reading for the cold days ahead
A 10-year obsession with catching cow bass
Trainwreck: My Life as an Idoit
Jeff's latest book. Reviewed by Travis D.
Review Of American Loser by Jeff Nichols
http://movies.nytimes.com/movie/393650/Trainwreck-My-Life-as-an-Idiot/overview
http://www.variety.com/review/
http://www.jesterjournal.com/JeffNicholsBook.htm
http://www.urbancinefile.com.au/home/view.asp?a=15055&s=DVD
http://travsd.wordpress.com/2009/12/10/train-wreck-my-life-as-an-idoit-sic/
New York Press
Longislandpulse.com
Westsidespirit.com
http://www.additudemag.com/adhd-web/article/6599.html
Libraryjournal.com
http://www.livingsobersucks.com/jeff_nichols__comedian
http://www.bibliobuffet.com/memoirama-columns-330
http://www.reel-time.com/articles/conservation/required-reading-caught/
https://www.stripersforever.org/wp-content/uploads/2014/01/CAUGHT-by-Jeff-Nichols-Review-John-Scanlon-MD.pdf/
https://www.palmbeachdailynews.com/article/20140331/NEWS/303319958/
http://www.wshu.org/post/book-review-caught-jeff-nichols#stream/0
https://www.danspapers.com/2013/05/by-the-book-hooked-on-crime-in-local-waters/
http://www.wypr.org/post/rockfish-rock
New York Times: The Improviser
"Before you read TRAINWRECK My Life as an Idiot" you might need a good night's sleep. Consider themes and ingredients of this memoir: dyslexia; ADD; alcoholism and its cousin, drug abuse; a crazy variety of jobs and occupations. You might say "Oh, here we go again. Another epic dysfunction." No, stop right there. This is a romp of a book, a rowdy ride and yes, there's a promise of that new American condition: redemption. The writing is leavened with a dazzling comic energy and you will want to cheer Jeff Nichols when he arrives at that sweet clearing in the woods."
-FRANK MCCOURT. Pulitzer Prize winner of best selling Agela's Ashes and long time teacher at Stuyvesant HIgh school